About
Sista in partnership with HCDI and the We Rise Coalition, are glad to finally release the Women Hold Up Half the Sky film online! Women hold up half the sky is a video that highlights the journey of 3 women Municipal Councilors, Marie Louise Carcasses, Melanie Shem and Anthea Arukole. Their journey's showcase the importance of equal representation of women in Vanuatu politics, honors the accomplishments of the women that came before them, and paves the road for many more to come after them. We believe that hearing their journeys and learning from their experiences will support and inspire all of us to build a stronger, and more representative democracy, with space and voice for everyone, supported by everyone. We are grateful for the willingness of Anthea, Marie Louise and Melanie to share their journey. We are also grateful to MP Gloria King for her support of this project through providing both an opening and a closing speech in the video. [Interviews were conducted by Sista staff and the film was produced by Starlight Photography, with artist Amelia Lovo producing a beautiful painting that provided the visual theme for the campaign.]
ROD BLONG JENIS CAMPAIGN - 16 DOA 2021
About
Prime Minister Hon. Bob Loughman Weibur calls 🗣 on men to break generational violence, and affirms government's commitment to end the crime of violence against women and girls. "We must make a stand as a country to break this generational cycle of domestic violence and abuse. Women are equal to men and have a right to live a life without fear and to grow up in a family and live in a society that respects and upholds their dignity. And this starts with us men and boys." – PM Loughman The 'Journey to Change' campaign for 16 days of activism is a partnership with Vanuatu's Department of Women's Affairs, Malvatumauri Council of Chiefs, Ministry of Justice and Community Services, Sista and HCDI with the support of The Spotlight Initiative.
Rispek hemi Honorabol -16 DOA 2020
About
The video series, produced by CARE Vanuatu and Sista with support from the Australian Government, the New Zealand Government and the Pacific Media Assistance Scheme, is part of Vanuatu's annual 16 Days of Activism Stanap Strong Akensem Vaelens campaign.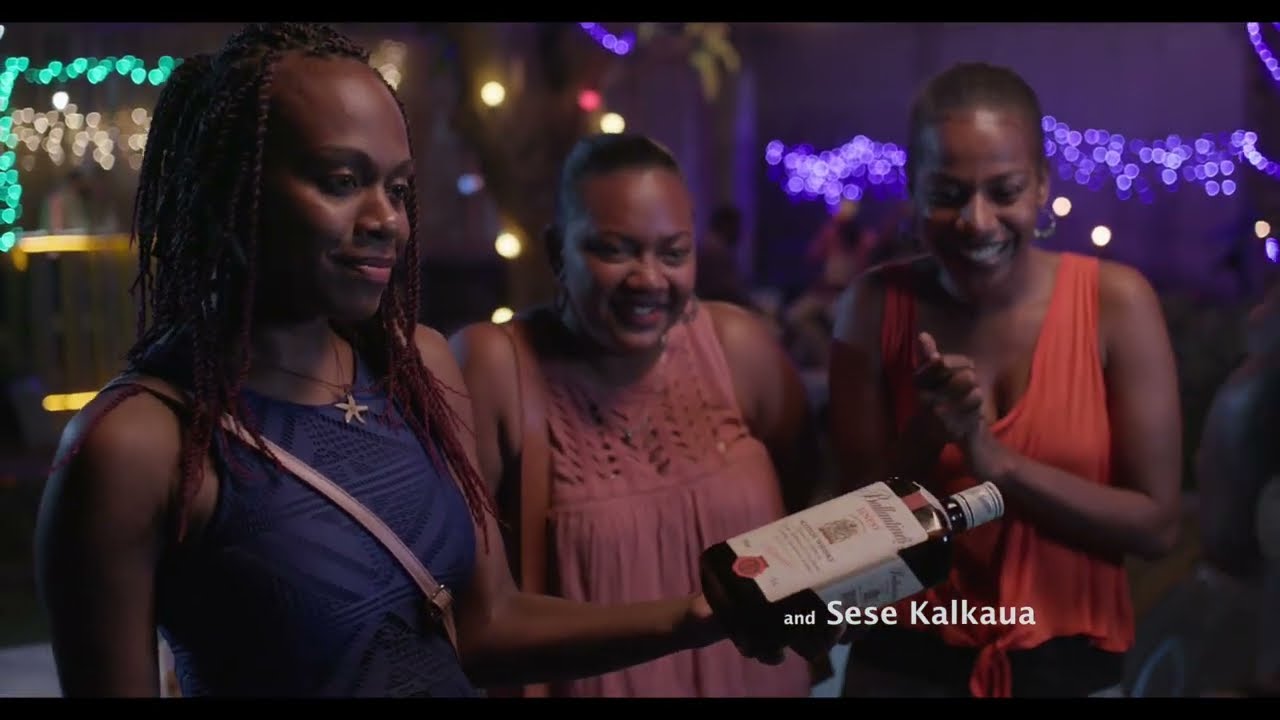 47:07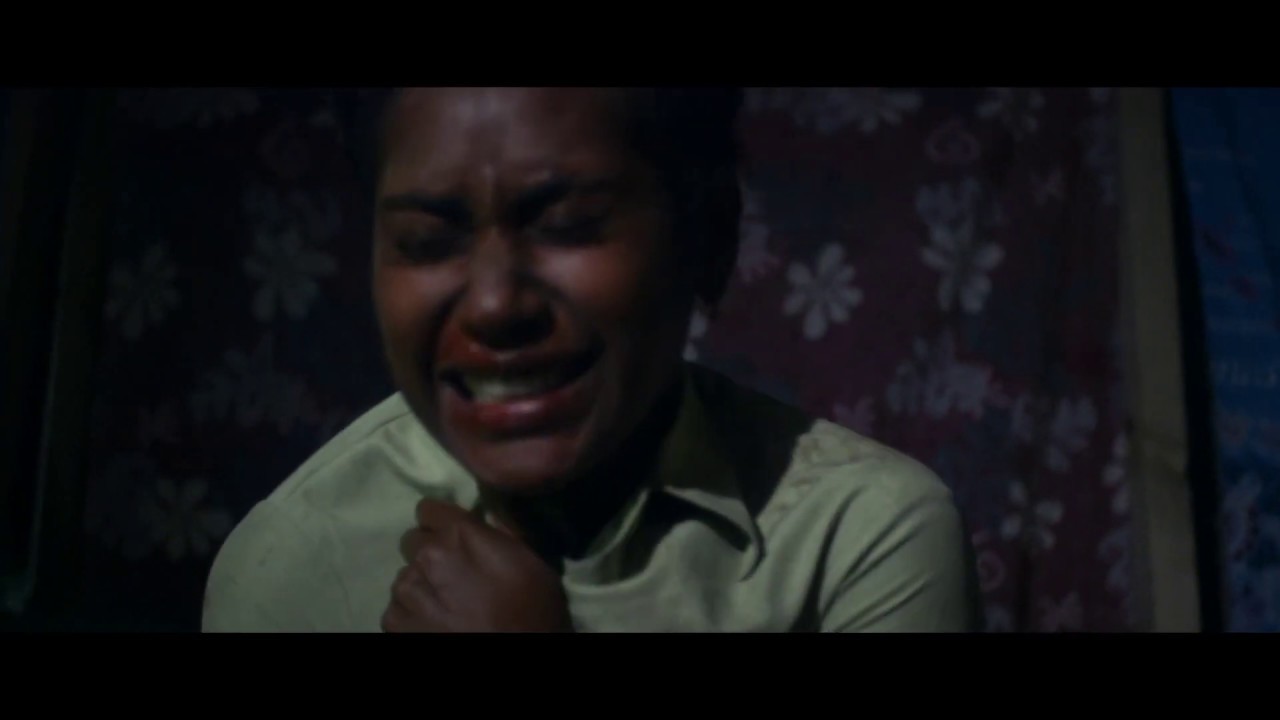 37:47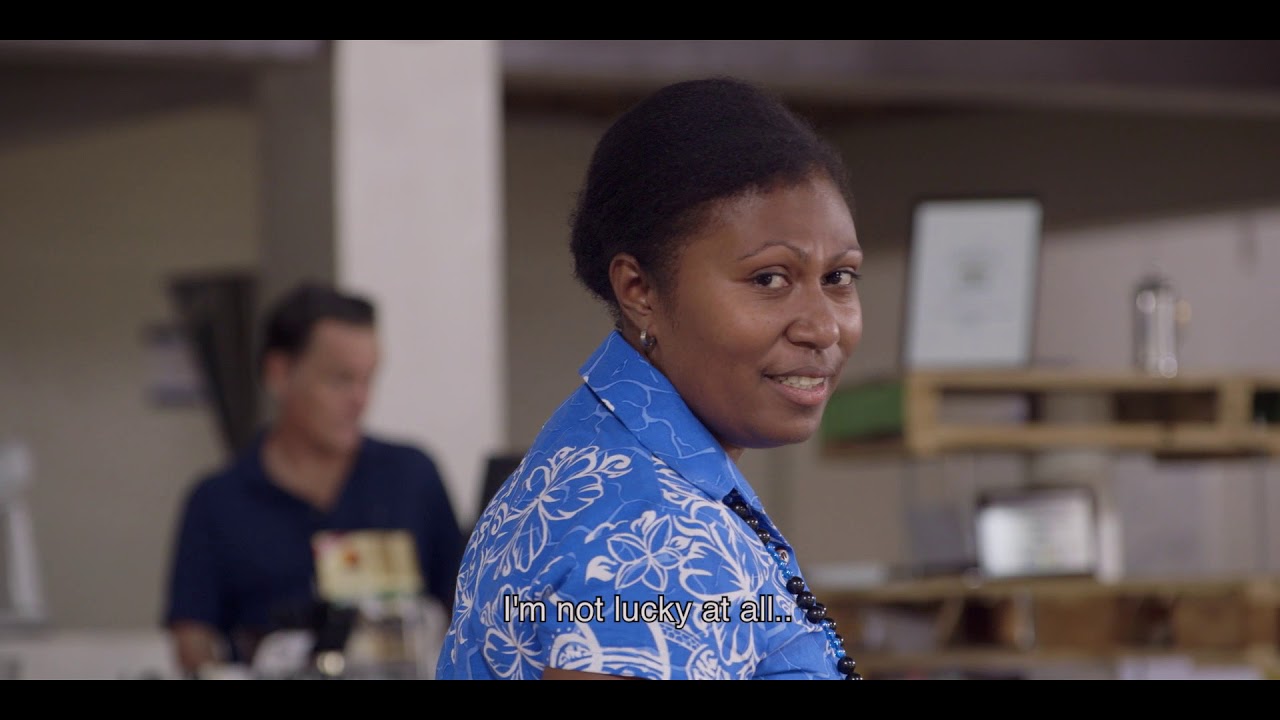 50:50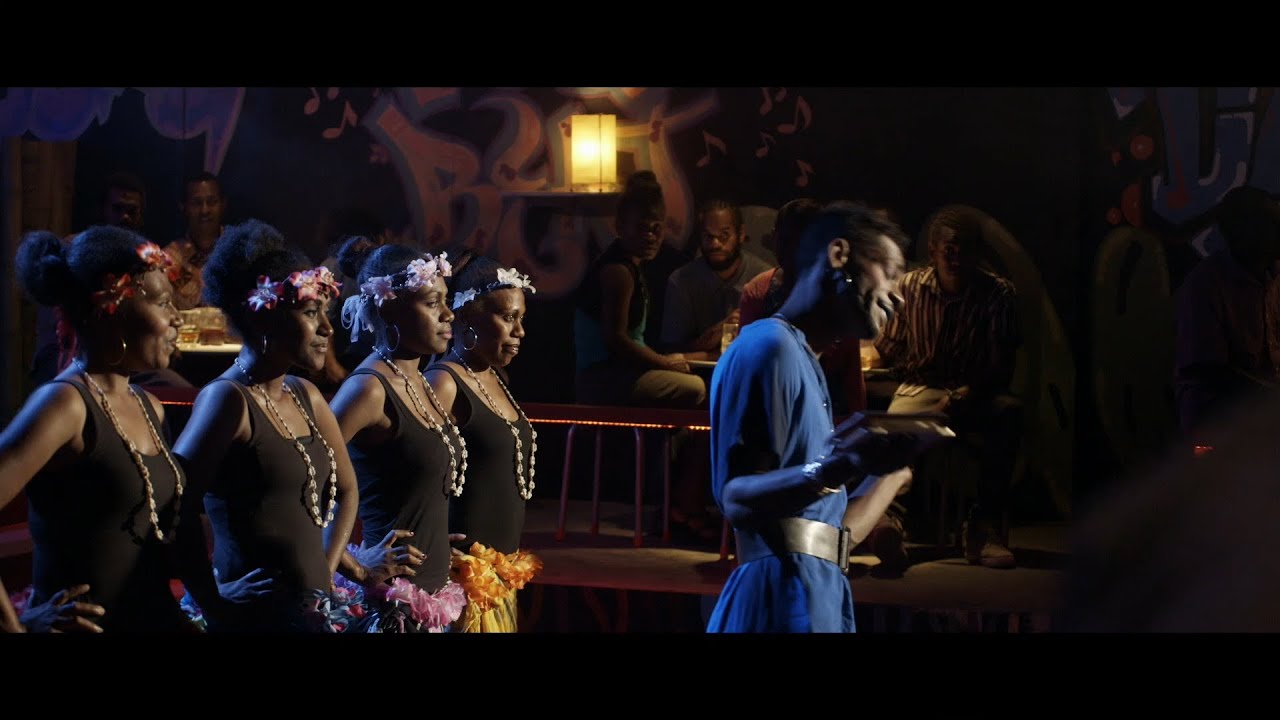 1:31:08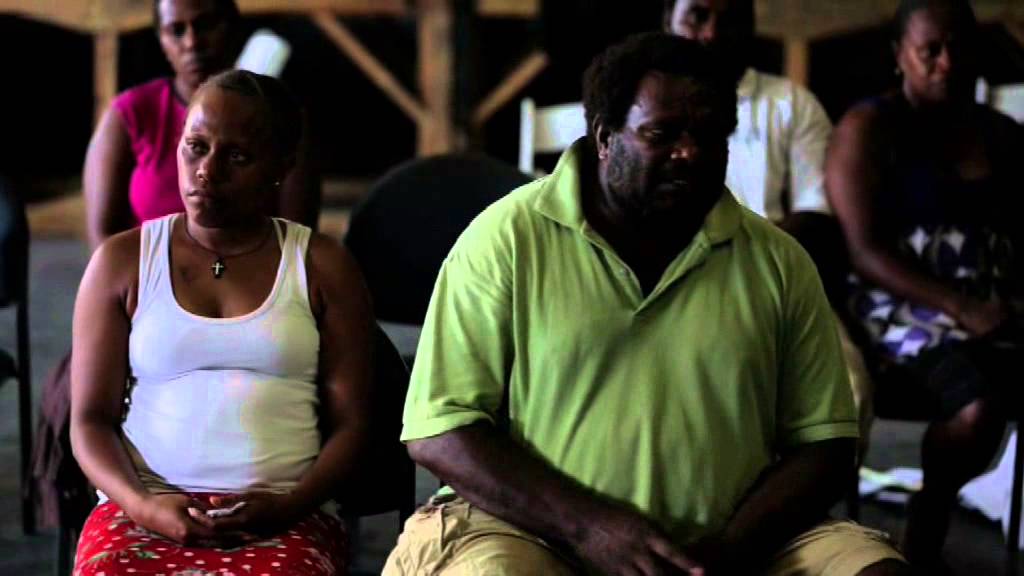 11:53
51:42
International Womens Day 2020
In honor of International Women's Day 2020, an all-male panel, facilitated by World Vision International's Relvie Poilapa, delivered a groundbreaking discussion on the topic "The rise of women does not mean the fall of men" – in line with our Port Vila theme of Wanem nao YUFALA save mekem blo yumi gat ekwality?